"i've been trying to hold the world together….felt the weight of loving…maintaining…resting upon my brow…..i've been trying to hold the world together…thinking of you, praying for you even now…i have been trying to hold the world together but tonite i realized…that job—-is not mine. turning in my heart resignation…..good nite...
No quiero nada, pero lo mejor para mi corazón.
¿Alguna vez has estado hablando y antes de que sabía que todo era una ruina? Así es comolas cosas suceden a menudo conmigo. Yo no se dan cuenta de que mi forma de ventilaciónestá hablando, pero eso no significa que la persona que yo soy de ventilación que siente lo mismo. Ya sabes lo que usted come alimentos unhealty para su corazón? a pesar de que sabes que es malo para usted? y usted sabe que...
Whenever I get overwhelmed…i get on tumblr…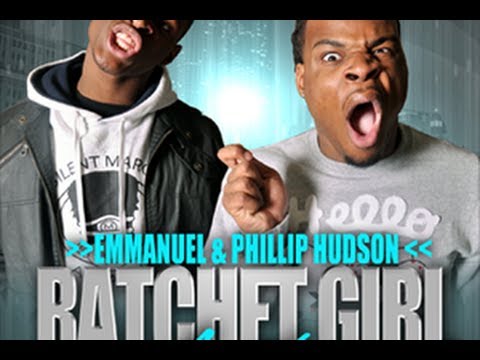 "the type of love I have for him is unsafe. It's unpredictable, it's..."
What Love Is
Beautiful, horrible, magical, terrible. Reason to laugh and smile. Reason to cry yourself to sleep at night. Start a fight. Make up, break up, wrong or right. Heaven for all this work can equally be hell on earth. Darkest day, brightest night. Just some other things you might hear if you ask what love feels like. Gentle kiss, sweet caress. Kiss the base of your neck. Argue until my head hurts, I...
Sometimes....
Invisibility would be great….
Ex-freakin-xactly
How teens and adults text: Expectations: Teens - wut es up! wut r u doing 2day? want 2 go & do sum stuff Adults -  What are you doing today? Want to hang out? Reality: Teens - Hey! What you doing today? Want to hang out? Adults - wut es up! wut r u doing 2day? want 2 go & do sum stuff
Gift Giving
I take gift giving very seriously. I always try to think of what I can get a person( no matter who it is) that they haven't gotten before. And even if they have, I try to make sure that what i'm giving them is the best of them all. I'm always excited when I get someone something I think they will really like. And all I ask for in return, is that they are genuinely excited and...
Baby it's you...
You're The One I Love , You're The One I NeedYou're The Only One I See , Come On Baby Its YouYou're The One That Gives Your All , You're The One I Can Always Call ,When I Need Ya Make Everything STOP ! Finally , You Put My Love On Top
"It's 4 AM and I think I might lose it. This motherfucker thinking I'm stupid...."
– Melanie Fiona - 4am …One of my favorite songs out right now. (via littlebigdebbie)
When all else fails...
just smile
http://www.randomanything.com/2011/09/20/interestin... →
2 tags
have you ever read something that killed you...
10knotes: like a text message or someone's status. everything was going fine until you accidentally came across something you didn't want to read. or found out something you were better off not knowing. it's almost as if it was posted just to purposely hurt you. but you constantly read it over and over again to torture yourself. it's horrible how one little thing can ruin your whole...
2 tags
Three of the Saddest Moments in My Childhood:
10knotes: Follow this blog, you will love it on your dashboard
14 tags
6 tags
Chris Brown's "Blonde" phase
streetlightsforstars: